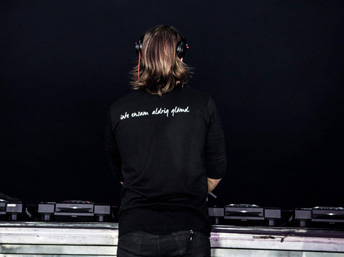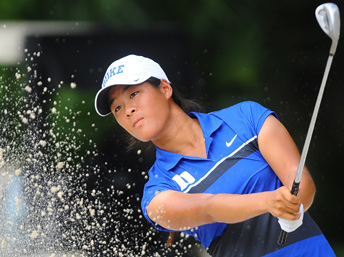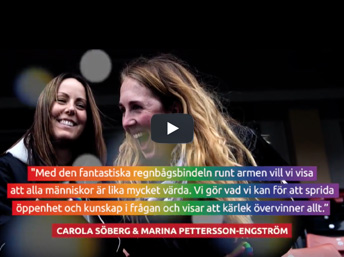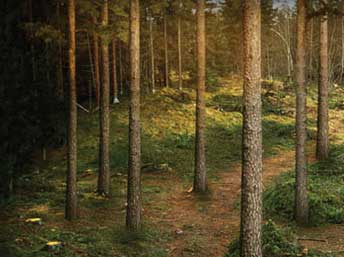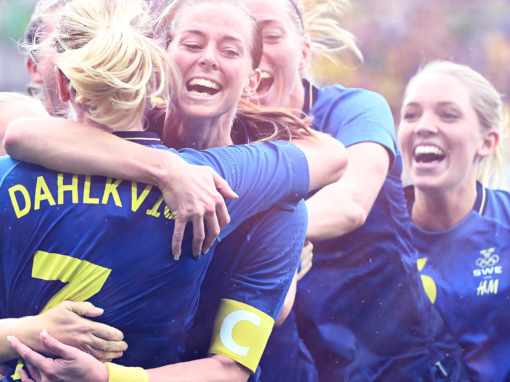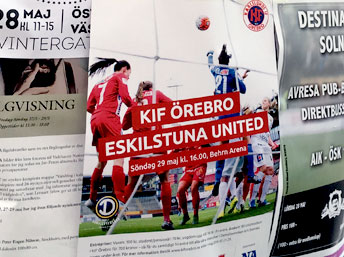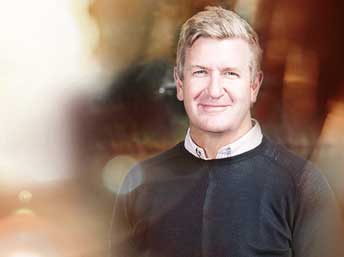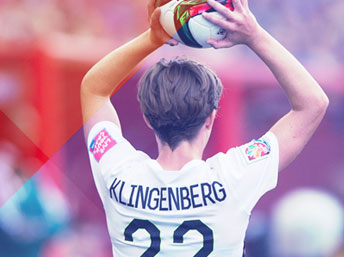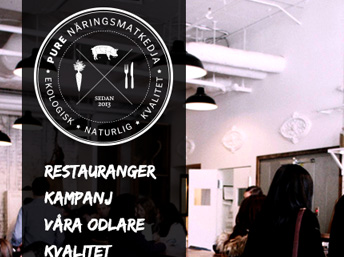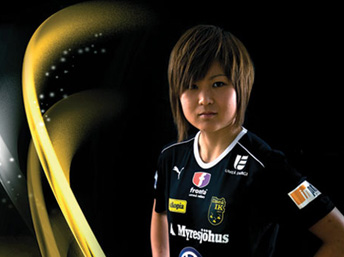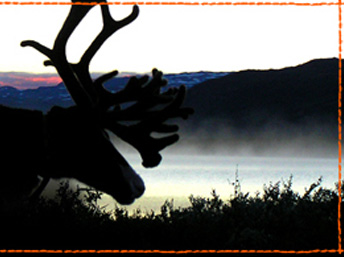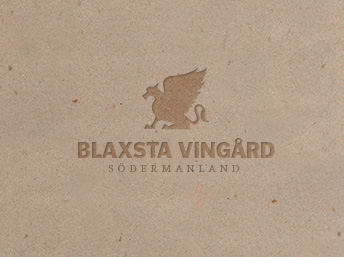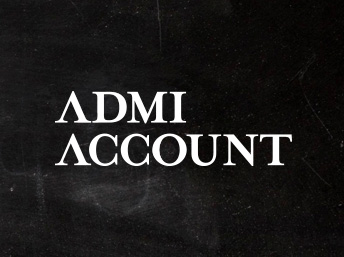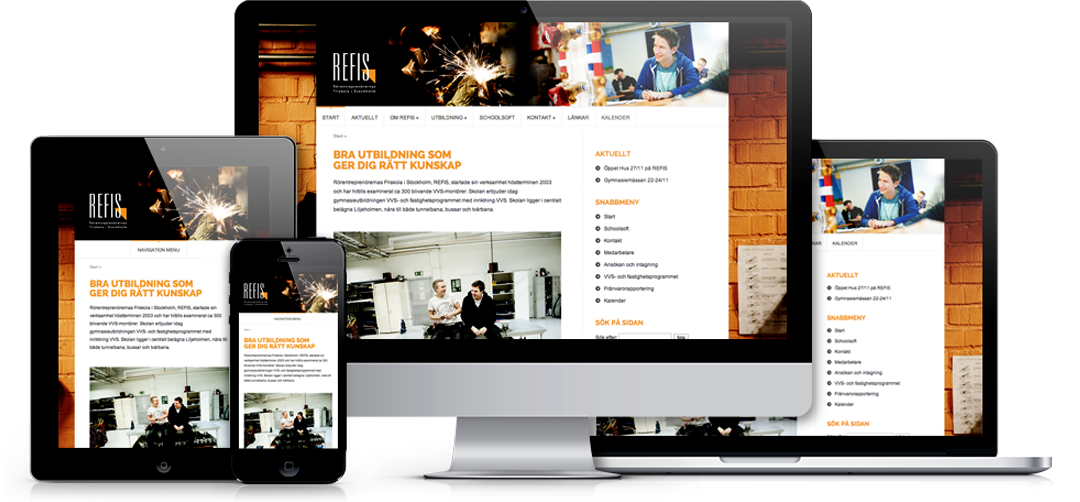 BRANDING
Branding is the Heartbeat of your company. Branding is about building and establishing what your company stands for, looks like and acts like. Ideally it should transfer into people's experiences and perceptions and display in every breath your product or company takes. It requires knowledge of brand value and positioning to develop a strong brand.
VISUAL IDENTITY
Express your Brand. The foundation of a strong brand is a clear and well communicated graphic identity that works in all contexts. The visual identity should reflect and clearly show what the company represents and differentiates themselves from competitors. This includes the company name, logo, slogan and design scheme.

COMMUNICATION
Brand Strategy. A well-developed brand with a clear strategy communicates what potential customers come to associate with your company. There are a variety of ways to reach your customers and get your message across. Ideally, the message and the vision are bundled together with the visual identity across all outlets of communication.
A GOOD RELATIONSHIP MAKES A GOOD RESULT!
I always aim to have a personal relationship with my clients, you have my focus and dedication throughout the process, from the initial call to the finished product. Drop me a line anytime, and I will respond to you as soon as possible.